EASY charging solutions for electric vehicles : simple and adapted to your need.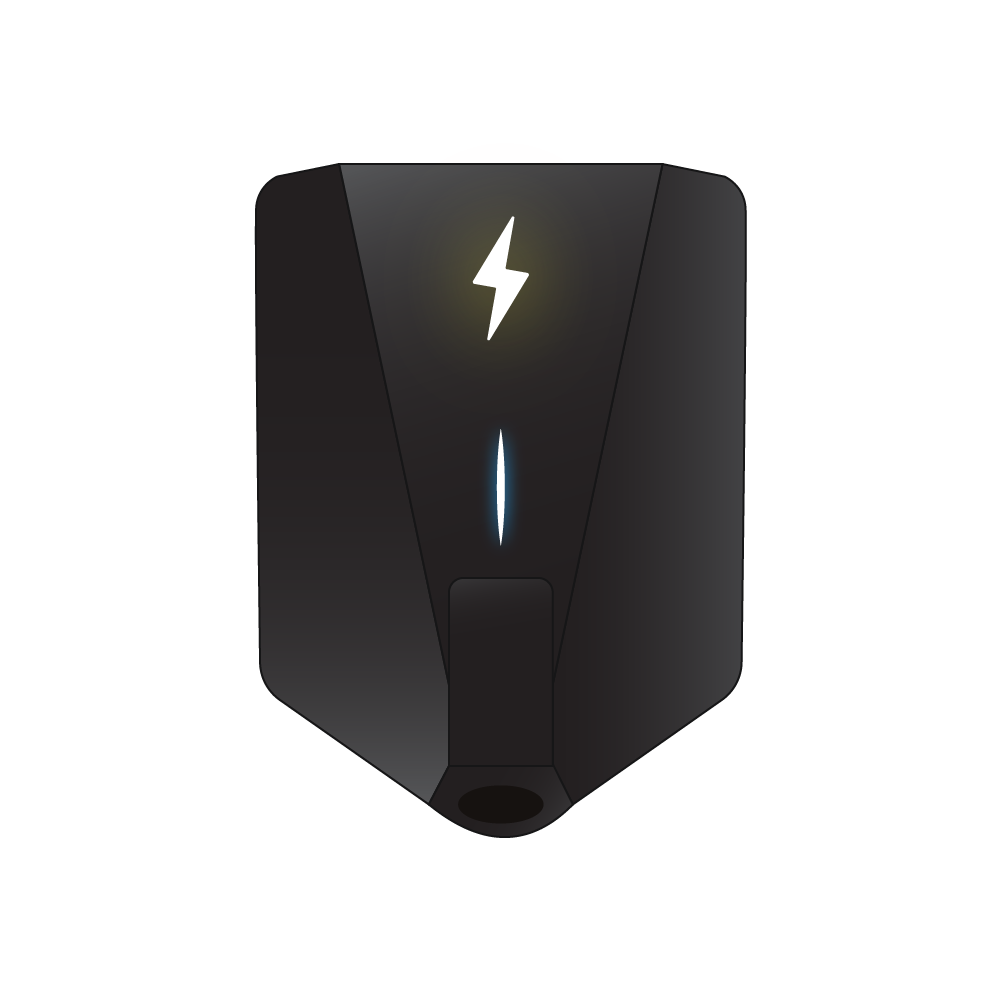 S U B S C R I P T I O N S
Choose your canton to benefit from the offer that best suits your needs !
Our subscriptions may vary depending on the subsidies in certain cantons allowing our customers to benefit from price advantages. 
TENANT OR CO-OWNER EV DRIVER

Easy Charging Solutions
You'd like to purchase an electric vehicle and get access to a private charging station in your parking spot? Whether your building is already equipped with AMP IT charging system or not, we invite you to check our offer in the link below.
REAL ESTATE OWNER OR MANAGER

Professional Charging Solutions
Your tenants or co-owners are starting to question you on the possibility of installing charging stations in your owned or managed parking? Find out how AMP IT can help you equip your property with charging systems ready for the future. 
BUSINESS

Fast & Easy Charging Solutions
You'd like to convert your company fleet to EV or give access to work charging to your employees? AMP IT helps you define your EV charging needs factoring in the constraints of your premises, offering you a turnkey solution best suited to your requirements. 
Multi-apartment building in Geneva
AMP IT has fully equipped with EV charging infrastructure a two-level underground parking facility with the capacity to accommodate 200 vehicles.
Request my charging station
Office parking in Grand-Lancy
AMP IT has outfitted a dedicated area within the parking facility of a prominent office building, aligning with the employer's commitment to offer convenient EV charging services to their employees
Request my charging station
Hospital in Meyrin
AMP IT has provided funding for the deployment of 21 charging stations, enhancing accessibility for both hospital staff and visitors, ensuring their EV charging needs are met
Request my charging station E-mobility has been a global trend in recent years and appears to be a solution of the future to limit greenhouse gas emissions. The Swiss government is pursuing its roadmap to increase the share of electric vehicles in new passenger car registrations to 50% by 2025. AMP IT is excited to be part of that transformation through facilitating access to EV charging stations in residential and commercial buildings.