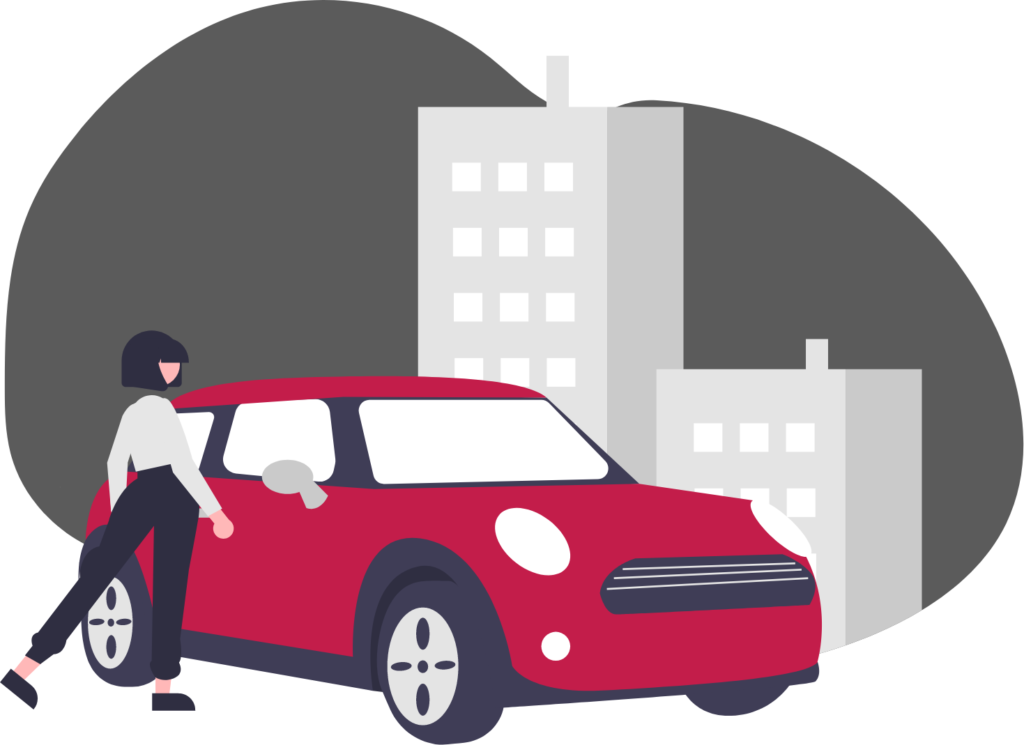 WHY AMP IT IS THE PERFECT SOLUTION FOR
EV DRIVERS

?
Are you a tenant in a residential building who wishes to charge their electric vehicle freely at home without having to depend on charging in public spaces?
AMP IT brings you its simple turnkey solution, providing you with electric car charging station for your parking place at home, your sole point of contact and partner throughout your transition to E-mobility.
AMP IT is convinced that getting access to a private charging station should be as easy as signing up for an Internet service at home, without any upfront investment on your behalf, with a quality charging service. Our offer is designed for tenants and co-owners that want to charge their vehicles comfortably at home. Review our subscription offers available below.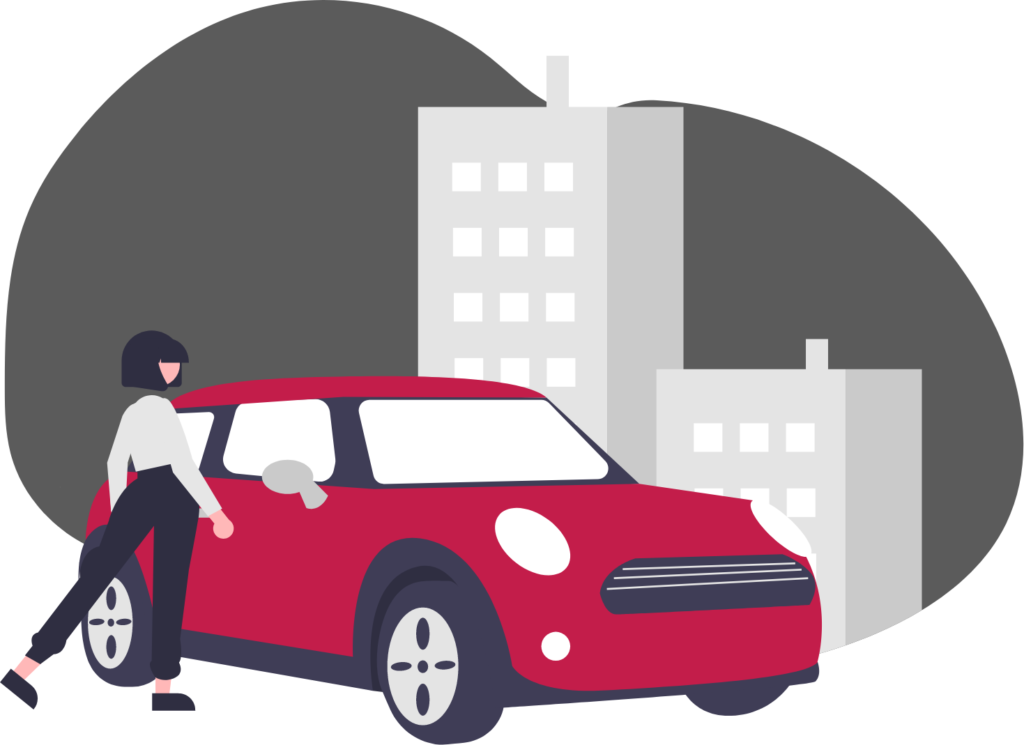 You have noticed that your building is already equipped with an AMP IT charging system? You have scanned a QR code on one of the pre-equipped parking spots? Excellent news, this means you will get access to a charging station in no time. Register on our client portal following the indicated steps to receive your charging station. 
You are about to purchase an electric or hybrid vehicle and you'd lofe to have access to a private charging station, but your parking garage is not yet equipped by AMP IT ? Get in touch with us by registering on our customer portal and place your installation request with us. AMP IT will contact your building owner and/or management company. 
Recharge your vehicle
simply

and with complete peace of mind from your home with

100% rewable energy
Choose your canton to benefit from the offer that best suits your needs !
Our subscriptions may vary depending on the subsidies in certain cantons allowing our customers to benefit from price advantages. 
No administrative procedures to be undertaken by you – AMP IT takes care of obtaining the necessary agreements from management companies and authorities in order to install electric car charging station in your parking.
The investment and installation of the EV charging station at your place is handled by AMP IT with no operating or maintenance costs for your account.
AMP IT offers you a monthly subscription which covers a certain amount of energy consumption, EV charging station installation, usage and maintenance.
We provide a unique and secure access to your electric car charging station via an RFID tag. As a result, you'll be the only user of your charging station, meaning that you'll be able charge your EV at any time.
Dynamic load management reduces charging capacity during peak energy consumption hours. Therefore, it ensures safe and optimal charge of your EV.
AMP IT provides access to automatic monitoring of your electricity consumption so that you're able to track it on monthly basis against the invoice that you get.
AMP IT uses 100% certified renewable for the electric car charging stations. AMP IT team will communicate your carbon impact to you on a regular basis.
Our charging stations are produced in Europe, charge up to 22 kW, compatible with any electric vehicle and meet all the relevant safety standards.
Thanks to our e-monitoring system and our local partners, we guarantee you a flawless support and maintenance service that will ensure a smooth operation of your EV charging station.