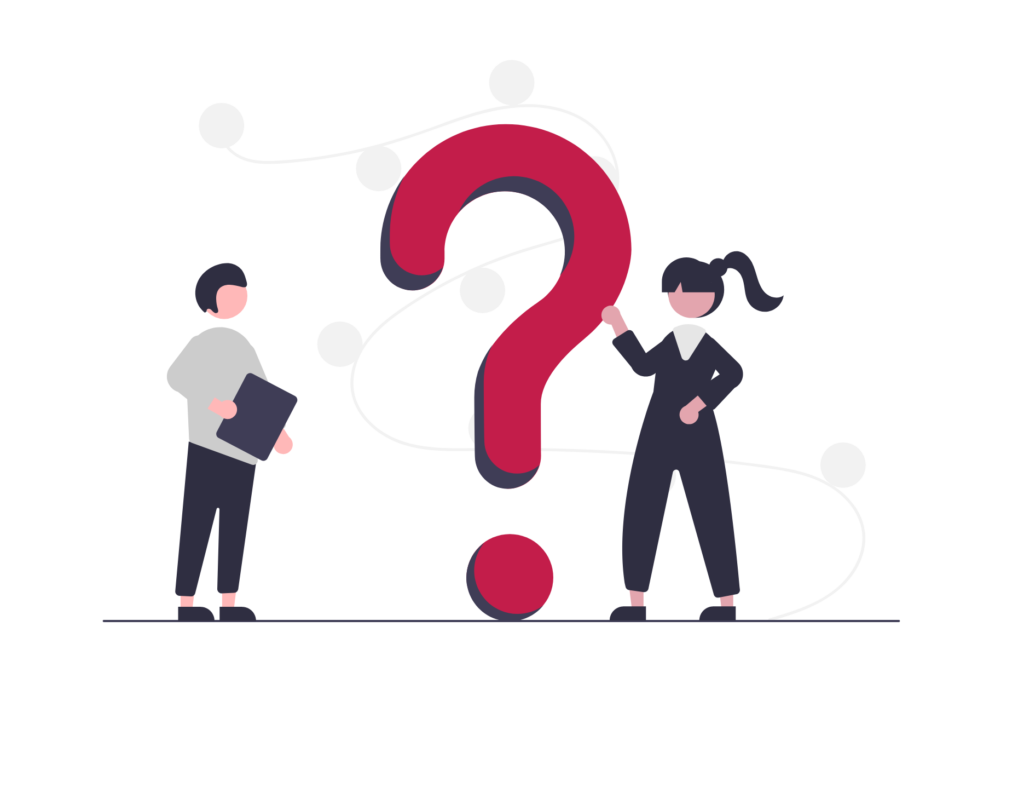 AMP IT is a company, focused on the financing, installation and operation of electric vehicle charging systems in residential buildings and businesses.
Our goal is to offer the best comprehensive service to meet all your current and future needs.
Our teams are available at your convenience to support and advise you on all your charging needs.