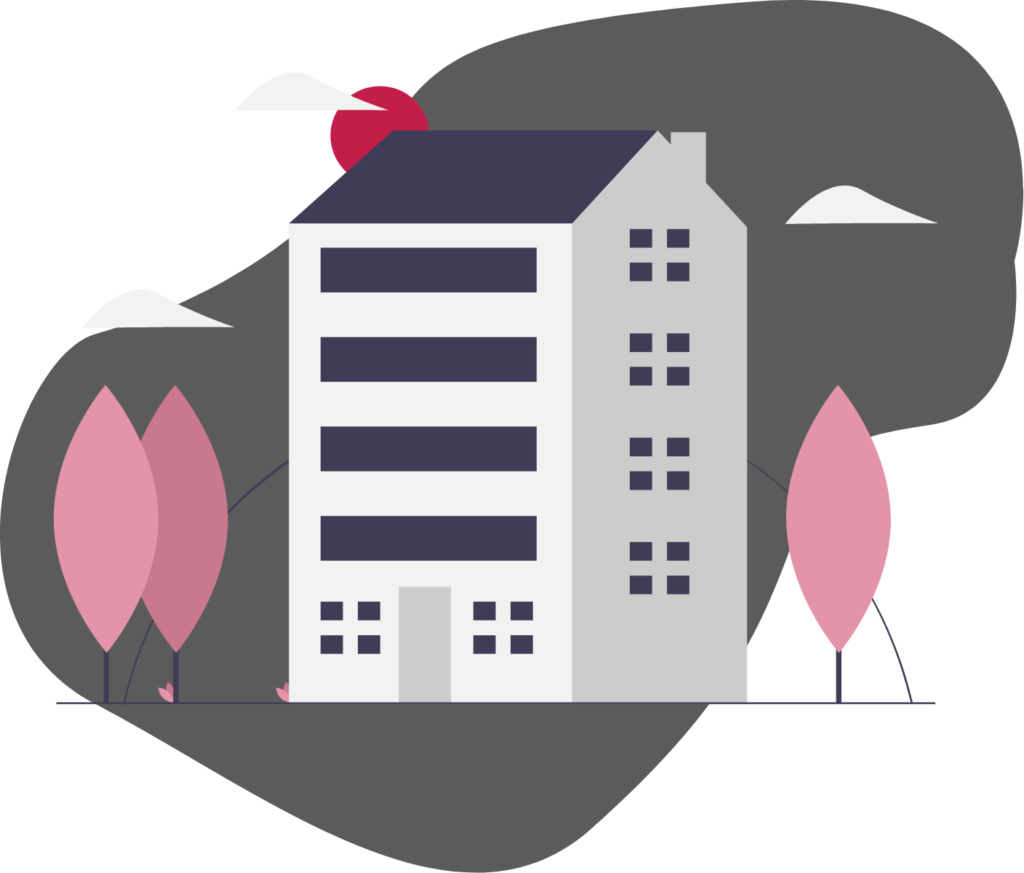 Real estate managers

Or

owners

, why chose amp it for charging stations installation in your multi-tenant properties ?
The objective of the Swiss Confederation is that electric cars (fully electric and hybrid) represent 50% of new registrations already by 2025. However, a problem is already arising in multi-tenant residential and commercial buildings with regards to access to the charging service.
Indeed, few real estate owners wish to finance, manage and maintain charging stations installations in multi-tenant properties, be it commercial or residential real estate. The absence of easy and accessible charging solution for electric cars considerably slows down their adoption.
This is why AMP IT is convinced that real estate owners and management companies shall anticipate the demand for EV charging service and start a gradual and thoughtful transition to electric mobility today.