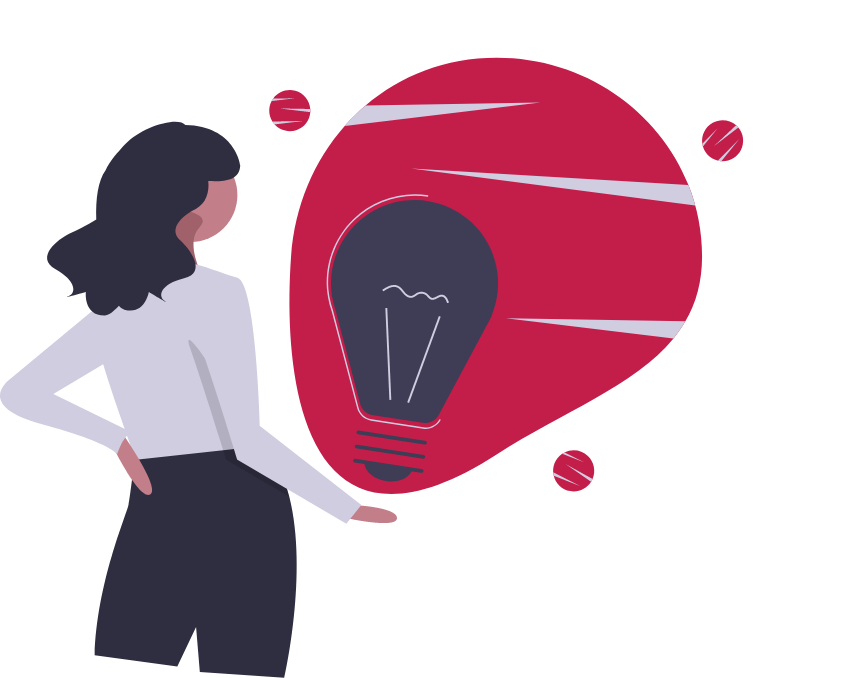 Our turnkey solution includes the investment, installation and operation of smart charging stations for EV on parking of residential buildings.
AMP IT offers all electric vehicle drivers a simple, efficient and seamless charging experience against an all-inclusive monthly subscription.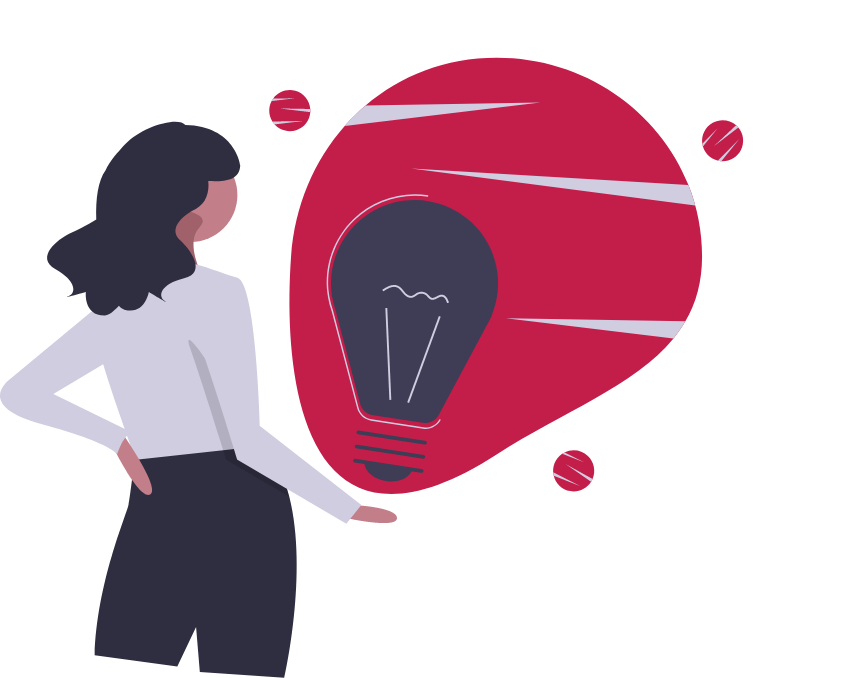 No upfront investment is required since AMP IT takes care of the financing and installation of the charging stations for EV. On the other hand, payment is structured as an all-inclusive monthly subscription for the electric vehicle driver.
Operation and maintenance are managed by
AMP IT in a way that we are able to anticipate and resolve all issues through our e-monitoring of EV charging stations and the support of our experienced local partners.
AMP IT offers a possibility to start with a small number of users in a given residential building parking and scale up as the demand increases. So, since the very beginning the installation is designed to be fully scalable.
Dynamic load management allows distributing available power in the residential building in a smart way across the charging points. Consequently, it ensures safe and optimal energy usage of the building.
AMP IT offers 24/7 customer service together with constant remote support, and real time monitoring of EV charging stations to ensure flawless operation.
AMP IT fully takes care of all steps in the process – from getting the authorisation from local authorities to install EV charging system, and negotiation with equipment suppliers to installation, maintenance, support and billing.